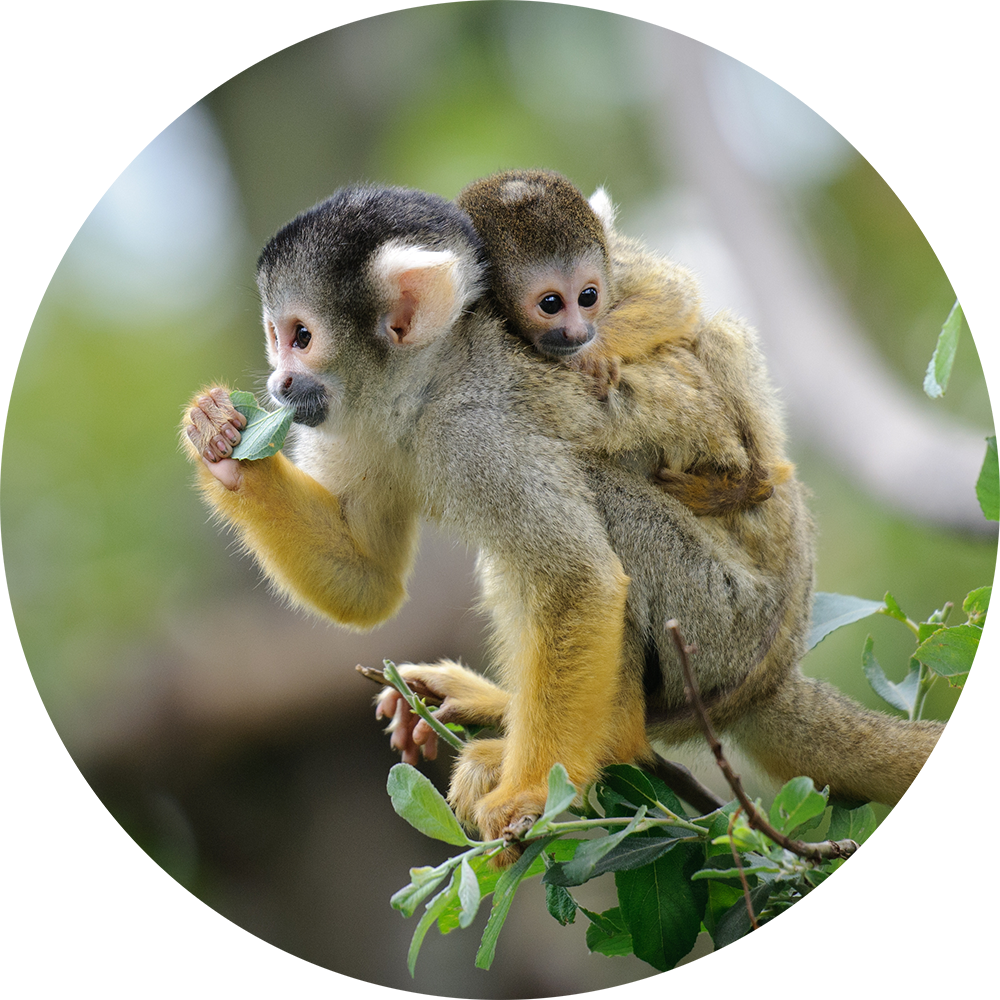 Save for your future without ruining theirs
Every year, the world loses an area of tropical rainforest the size of the United Kingdom.
Massive deforestation to clear land for palm oil, cattle, pulp and paper, soy, rubber and timber is responsible for almost a quarter of all global greenhouse gas emissions and is also a leading cause of violent land conflicts around the world.
BlackRock, the world's largest investment firm, is among the world's top investors in the agribusiness companies responsible for destroying our tropical rainforests. To make the urgent transformations needed to end global deforestation and reign in the climate crisis, BlackRock needs to change its ways.
Tell BlackRock to adopt a No Deforestation Policy!
BlackRock owns shares in the world's largest cattle companies, the world's largest palm oil companies, and the world's largest pulp and paper companies. Aside from a few public statements, BlackRock has done almost nothing to stop these companies from tearing down the world's last great rainforests.
Around the world, people of all ages, from grandmothers to youth, have been rising up to tell BlackRock to divest from destruction.
As one of the largest investors in the agribusiness industry from Brazil to Borneo, there's a lot BlackRock can do to deal with its deforestation problem. It can use shareholder power to pressure the companies it owns to end deforestation. It can vote out the managers at these companies that let the problems continue. It can make deforestation free funds a default option for all of its clients.
Join the movement to fix BlackRock's big deforestation problem: tell BlackRock to adopt a No Deforestation Policy!
The Wall Street titan manages a jaw-dropping $10 trillion in assets. Trillions of dollars that belong to everyday people like you and me. Trillions of dollars that could help solve the climate crisis rather than fund rainforest destruction and displacing Indigenous people.
There is no way through the climate crisis that doesn't involve making Wall Street change its ways, beginning with the biggest investors, like BlackRock. As a self-proclaimed leader in responsible investing, BlackRock should be investing our dollars in fighting the destruction of lands and communities. Together we can pressure it to change course.
To: BlackRock
From: As You Sow & Friends of the Earth U.S.

Dear Larry Fink and Michelle Edkins,

To repeat a question posed by Al Gore: "Does BlackRock want to continue to finance the destruction of human civilization, or not?"

Back in 2019, eight U.S. Senators urged BlackRock to disclose its due diligence in regards to the deforestation wrought by the palm oil sector. Two months later, Liberian human rights attorney Alfred Brownell blasted BlackRock during his Goldman Prize acceptance speech for financing Golden Agri-Resources, a company responsible for vast rainforest destruction and human rights abuses. At your AGM in 2020, Amazonian Indigenous leaders challenged BlackRock to get its money out of Amazon destruction. In December of that year, you heard from eighteen Members of Congress urging the same thing – stop financing companies that are burning down the Amazon. Over the last several years, people ages 8 to 80 have held protests at BlackRock offices around the world, demanding you divest from fossil fuels and defund deforestation.

Don't you think it's time BlackRock developed a policy to categorically address the deforestation risk in your portfolios?

Environmental and human rights impacts – and climate impacts above all – are increasingly recognized to drive material risks to investment. Your clients and beneficiaries know it. Governments from the US and the EU to Asia know it. And youth around the world have begun to see BlackRock for what it is – one of the largest investors in the destruction of their future.

You have joined the Climate Action 100+ and the Net Zero Asset Managers' Initiative. You've done all the symbolic and rhetorical things – but in the face of ugly attacks from the fossil fuel-funded right wing, you've backtracked on your commitment to tackling climate risk as investment risk. BlackRock's rhetoric has grown threadbare. Until BlackRock chooses to engage with the people truly impacted by the abuses of your investee companies, and until BlackRock adopts strong policies to defund deforestation – and fossil fuels – there is no reason to believe that BlackRock's rhetoric about sustainability and social purpose has any merit whatsoever.

Leading responsible investment firms have begun to develop comprehensive policies to address deforestation risk, and you need to do the same. It is both a moral and an economic imperative, and you know it. You have tremendous power – and the world needs you to start using that power responsibly. I urge BlackRock to adopt a strong deforestation risk policy across all your portfolios.

Thank you.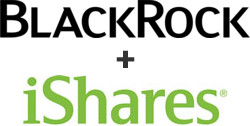 If you opt in to email updates, you may receive emails from Friends of the Earth U.S. as well.
Something went wrong loading the petition?
Try signing here
More from Invest Your Values
See how mutual funds and ETFs are rated on issues ranging from fossil fuels, to deforestation, gender equality, guns, prisons, weapons, and tobacco