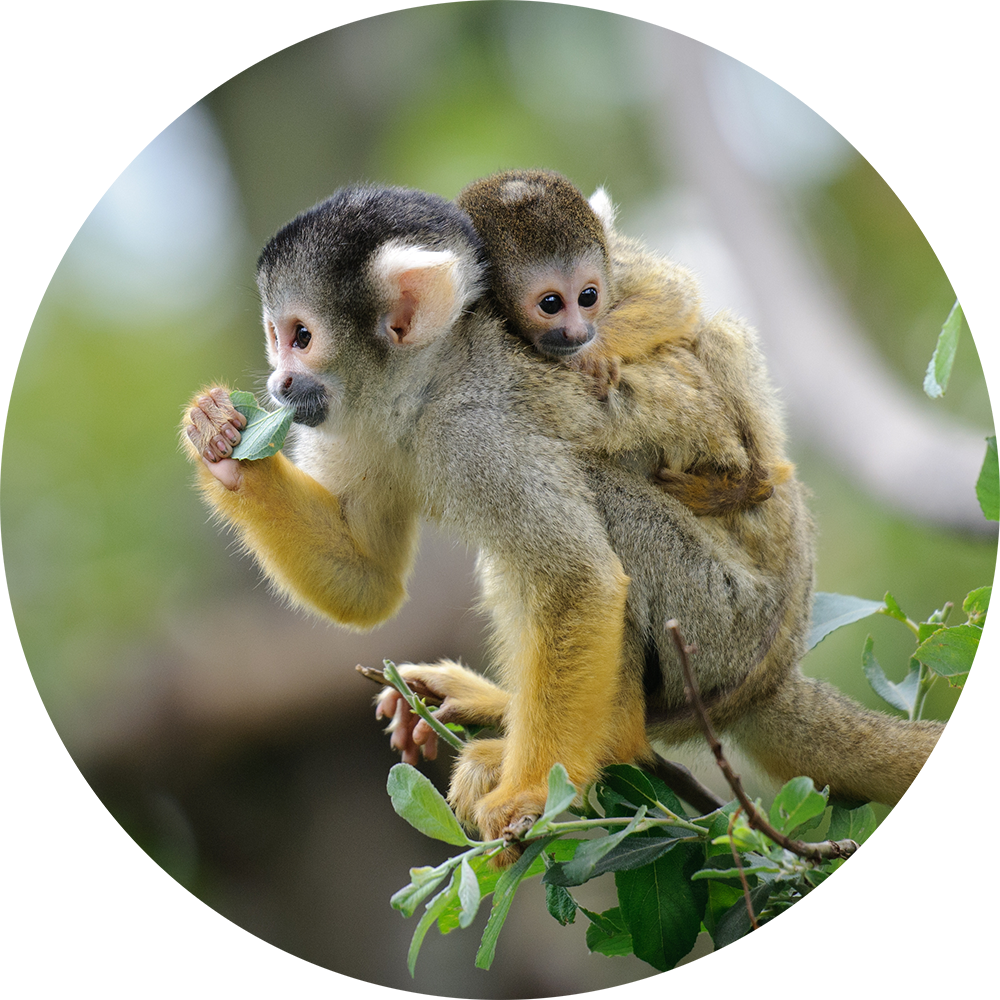 Save for your future without ruining theirs
Are you invested with one of the asset managers below? These mutual fund managers are among the world's top investors in the agribusiness companies responsible for destroying our tropical rainforests. Their continued financing of the world's worst deforesters exposes them and their clients to reputational and financial risk – and they have no policies in place to stop the destruction.
Choose an asset manager below to sign a petition asking them to adopt a No Deforestation policy.
More from Invest Your Values
See how mutual funds and ETFs are rated on issues ranging from fossil fuels, to deforestation, gender equality, guns, prisons, weapons, and tobacco: